VOLVO / Affordable Art Fair — Singapore
art direction, illustration,
live-drawing 2015
Affordable Art Fair has become a global phenomenon that sees 17 fairs happening in 11 countries all over the world annually.
It was a pleasure to work with international team and had such a great show at the end.
I was
Volvo
's Artist during
Affordable Art Fair
.
Many thanks to all team for a good show!
Every year this event located in perfect spot: Formula 1 Pit Building, Singapore.

Over 70 galleries are lined up to exhibit, offering a diverse range of contemporary art, including paintings, sculptures, prints and photographs.

Throughout the event, there will also be free tours and access to interactive artist studios. Here is where to be if you're looking to add a little something to your art collection or want to get an idea on how and where to start one.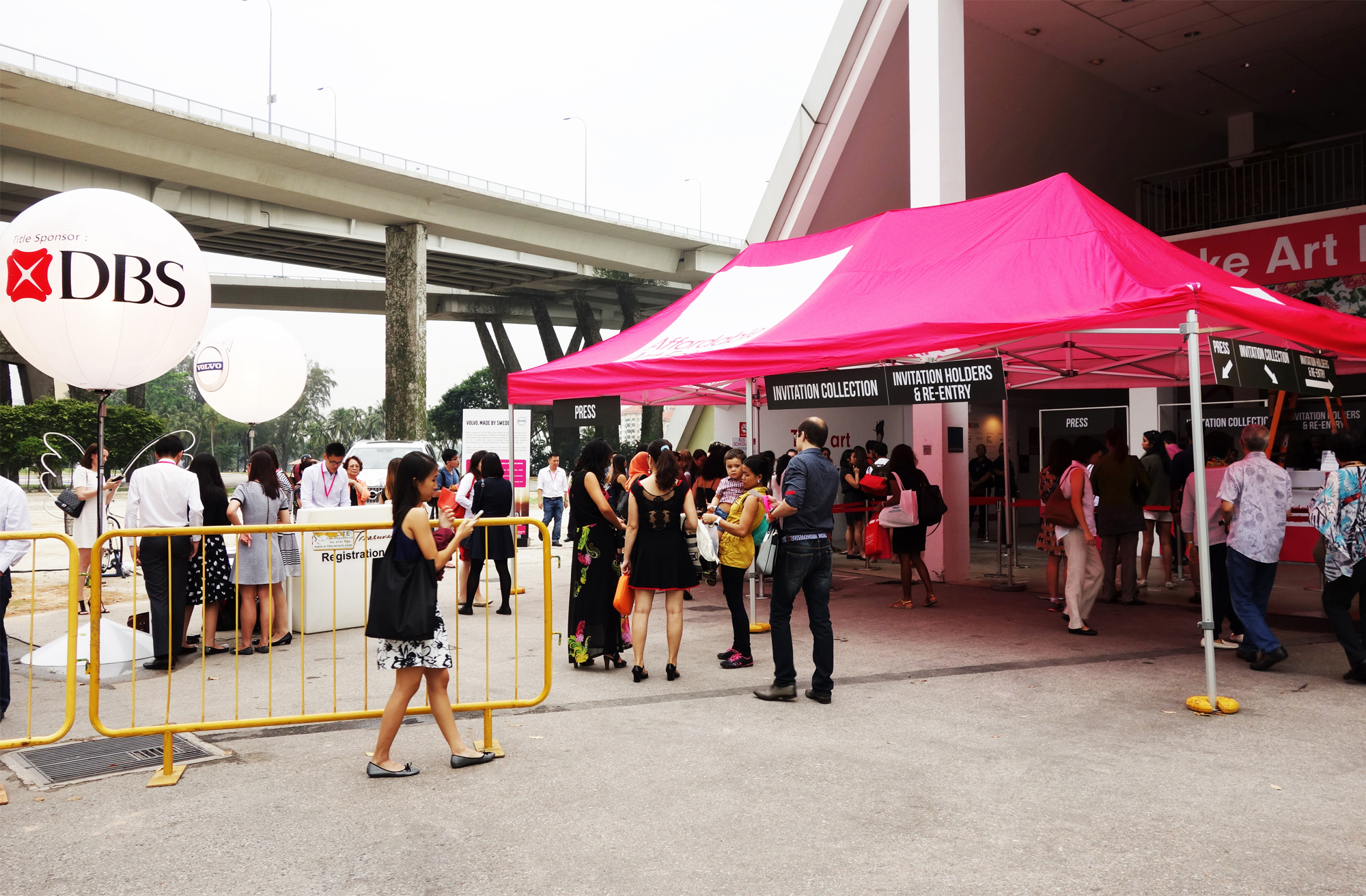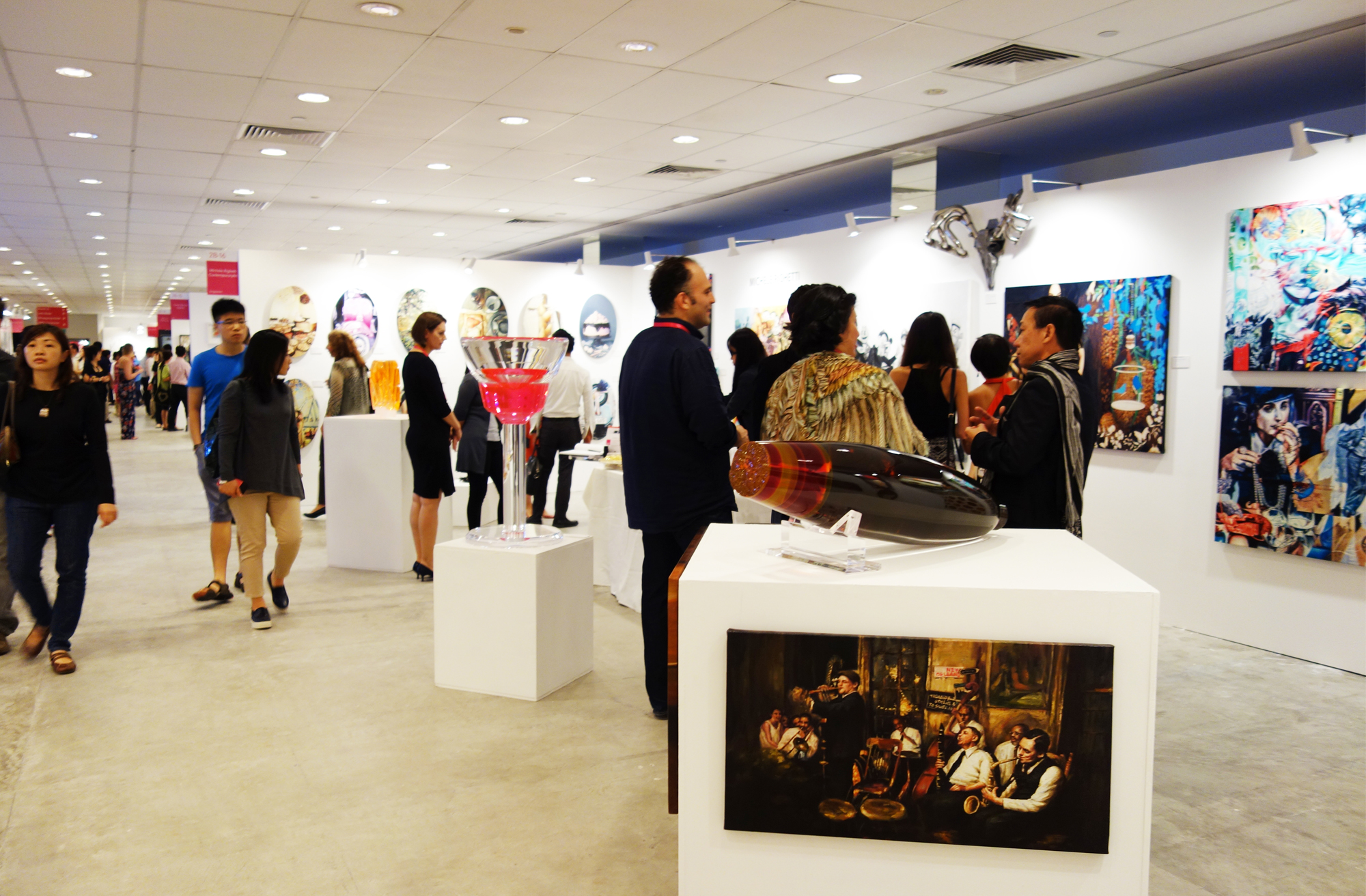 — Art part
VOLVO Singapore asked me to create special backdrop for their Lounge at Affordable Art Fair week: scandinavian animals in monochrome, special pattern and stickers for the new VOLVO cars.

Also during the Affordable Art Fair week I made a livedrawing on mini VOLVO's cars.






VOLVO's Lounge backdrop: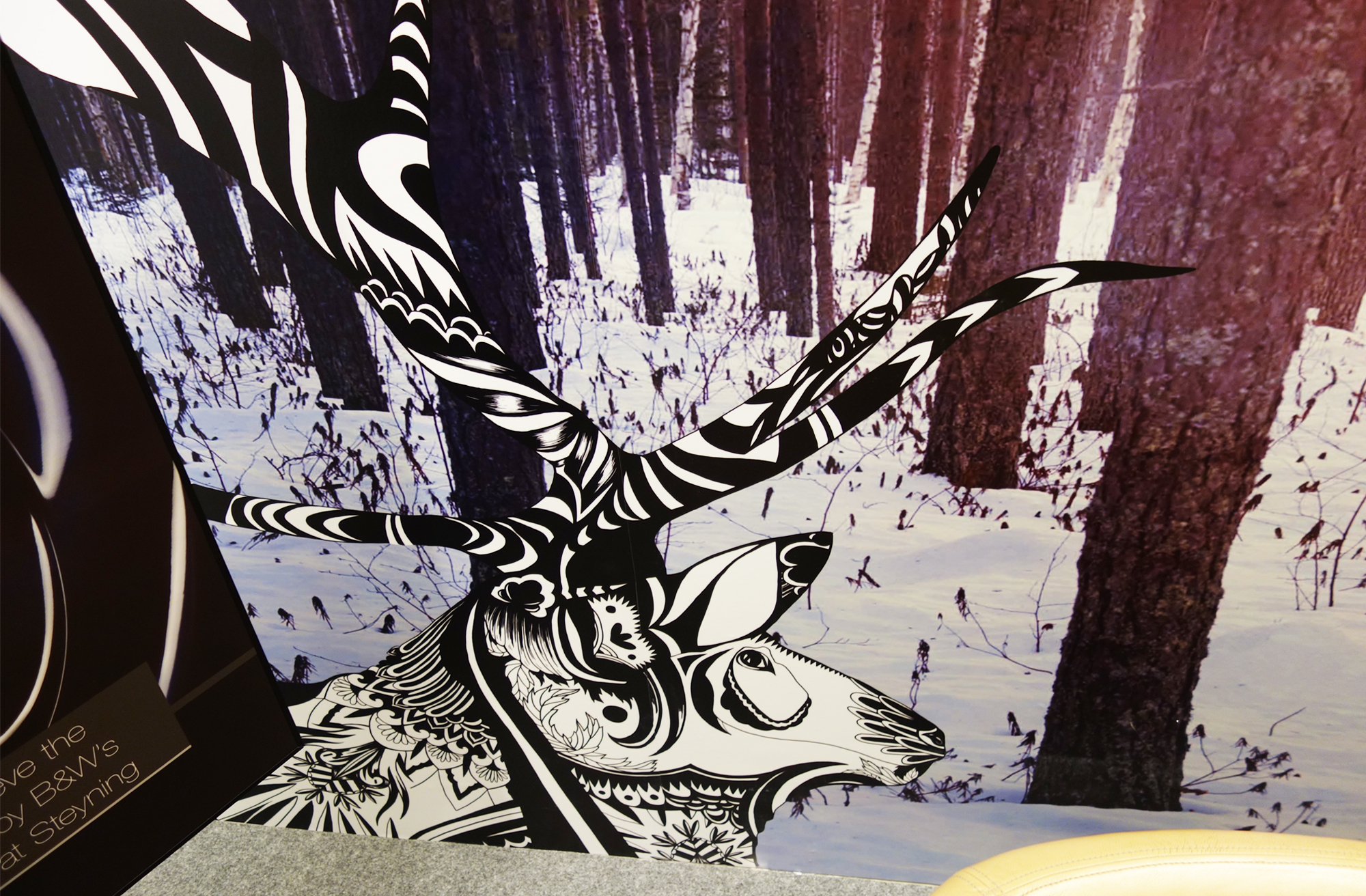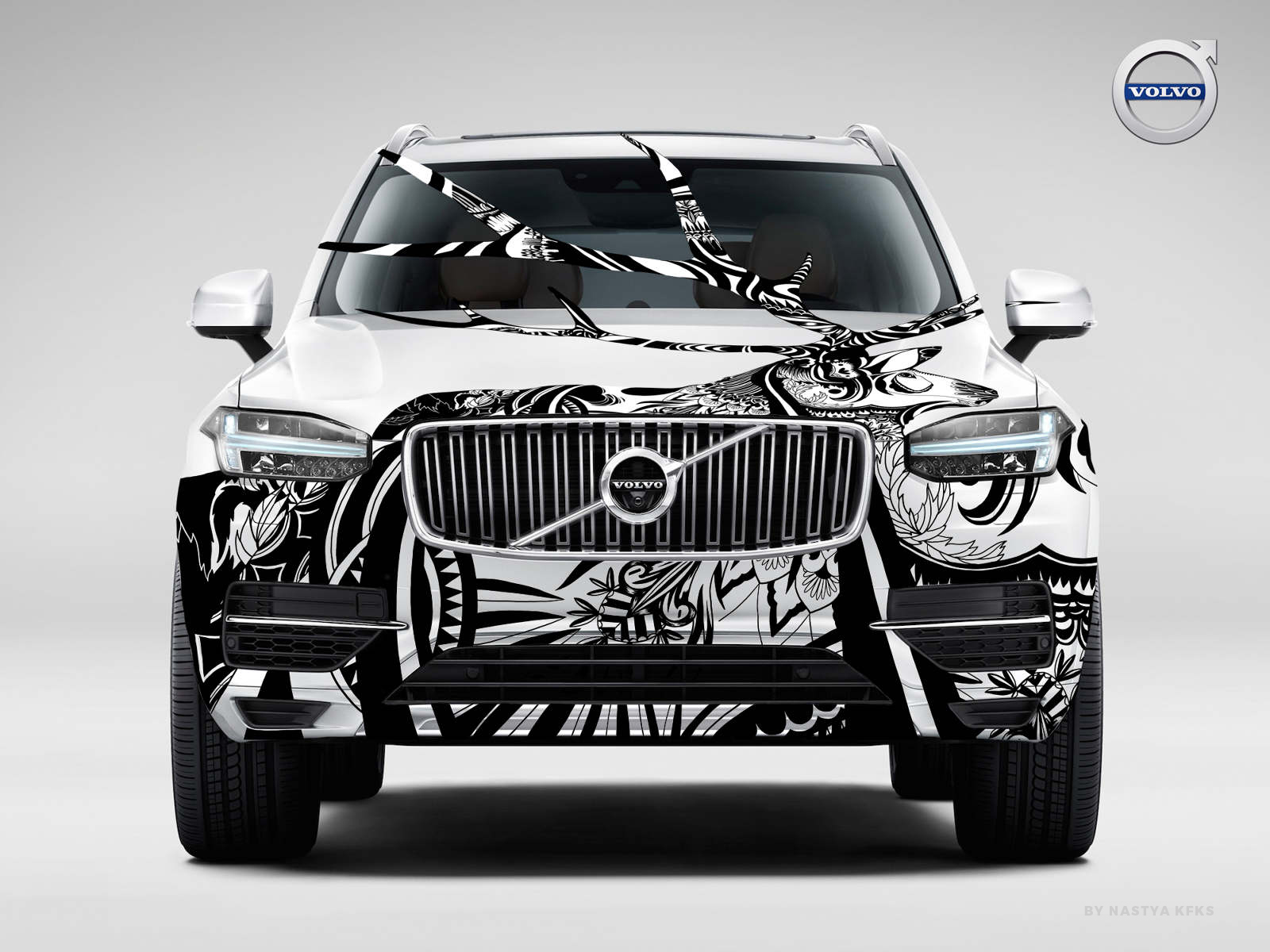 During the event I did live drawing on 1:5 scale All-New VOLVO XC90 remote-controlled cars.

Index