— Tropical Blush longsleeve swimsuit
"Tropical Blush" longsleeve swimsuit – style and function.
UPF 50+ sun protection.
You can buy it here:
KFKS-STORE.COM
I designed tropical pattern and went from sketch to production. A lot of research and hard work to make this truly quality surf wear. It is very comfortable and function product.
The idea was to make it special that's why every KFKS design is a limited edition.





KFKS swimwear is very stylish and comfortable. Fits well and looks great.
All designs made by Nastya KFKS.


Place: Indonesia
Surfer:
@tatianamikula
— Tropical Blush classic swimsuit
— Black Tropical swimsuit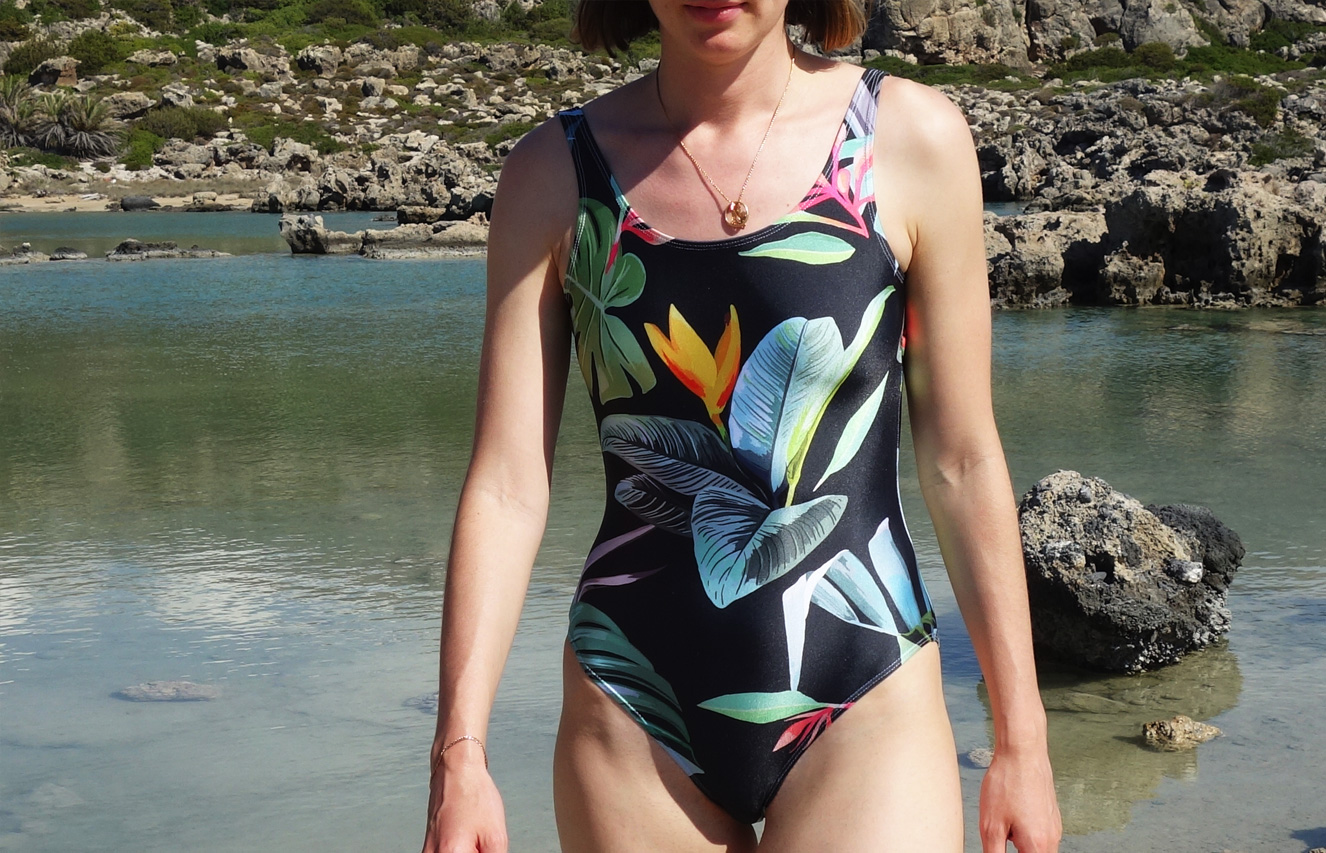 kk
Index