For an order send email with:
1. Your size / available in XS, S, M, L
2. Color of the text
3. Address
4. And final: ready to Paypal transfer

Price – $37 or 2500₽
*Pricing not including shipment

Your order will be made in 1-2 days, after it we'll send it to your address.
Let me know if it is a gift, I have a party package for this case!

or if you want to pick up it by yourself, let me know here: nastyakfks@gmail.com
Worldwide shipping.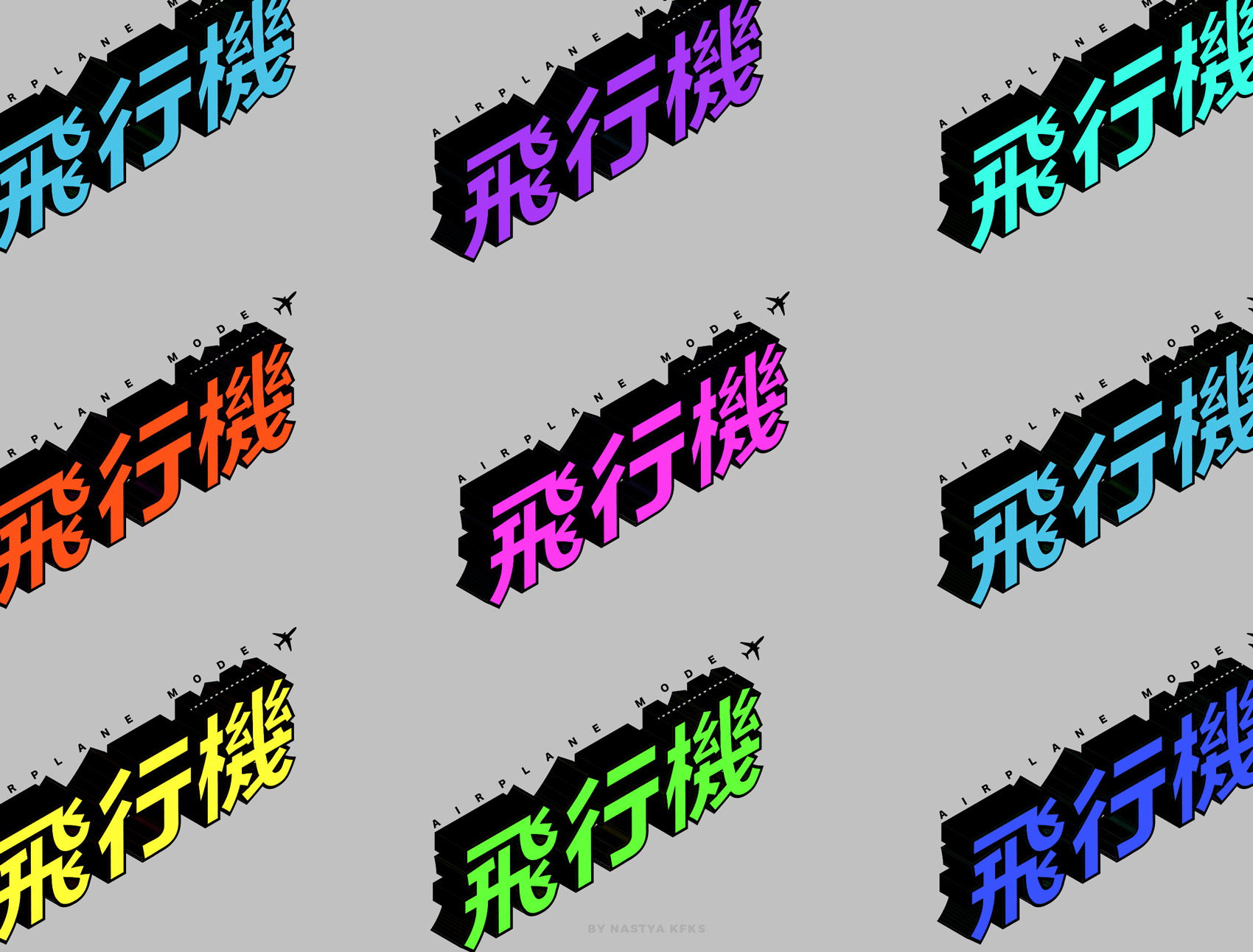 kk
Index